Transfers from Charles de gaulle to Newport Bay
Transfers › Marne La Valée › Chessy › Disneyland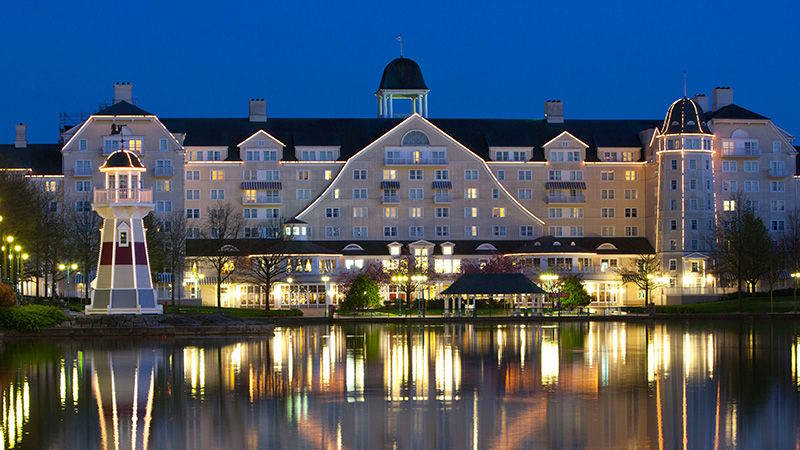 Paris Newport Bay Hotel
Get to Disneyland in 30mn with a private taxi
Paris TioShuttle.com
from 70€ a familly.
Looking for rooms for a nautical decor experience at Disney ? Newport Bay is the one you are looking for.
A hotel designed to immerse you in the maritime atmosphere. With its two heated swimming pools, its sauna and hammam, its fitness center, its shop and its restaurants, you will have everything at your fingertips. An atypical decor with maritime treasures, easily accessible and free parking.
A free shuttle bus is available, less than 12 minutes in order to reach Disneyland Paris park or Disney Village or even the station Marne La Vallée.
At the edge of Disney lake, you will have a very beautiful view, you will be able to enjoy a soothing silence in the evening, but also to admire the fireworks fired on the water.
It will offer you a stay full of memories and unforgettable moments.
Obviously concerning rooms and the staff, can you imagine the rank?!!!
What more can one ask for?
Access to rooms is from 3 p.m. and free at 11 a.m. If you arrive earlier or leave later, a luggage storage service is available. Everything has been designed for your great practicality and comfort.
Comming to France with your faimily to visit Disneyland Paris and looking for transfers to hotel Newport Bay ?
The best place where dreams come true for kids. Newport Bay hotel is the perfect choice to spend an unforgettable and magical experience. It is one of the well rated hotel on Disney's hotel list.
Transfers from Roissy CDG airport to Newport Bay Disneyland
There are several ways to get to Diseyland Newport Bay from Charles De Gaulle Airport.
When flying to France, the most efficient and fastest way to get to Disneyland is Paris Charles De Gaulle Roissy Airport (CDG). Main international airport in France, the biggest and well organized with 9 different terminals. It is the closest aitport to Disneyland Parc, only 40 km away.

If you still don't know how to get from CDG to Disneyland Paris, this guide to getting from CDG to Disneyland Paris is exactly what you need and announces the best tip. This article reveals you how to get from CDG Airport to Disneyland Paris with ease, speed and confidence. After reading this short guide, you'll see how easy it is to get from CDG to Disneyland Paris.

Taxis from Roissy CDG airport to Newport Bay Disneyland
Traveling with family, children and luggage is not often an easy mission. The best way is to book a trusted taxi service like Paris TioShuttle.com recommended from many users, who take charge of you at Paris CDG airport as soon as you arrive. No waiting, no queuing, you won't be lost. They arrange quality transfers, with their high standing vehicles and professional drivers. What better way to move around while chatting and admiring the landscape!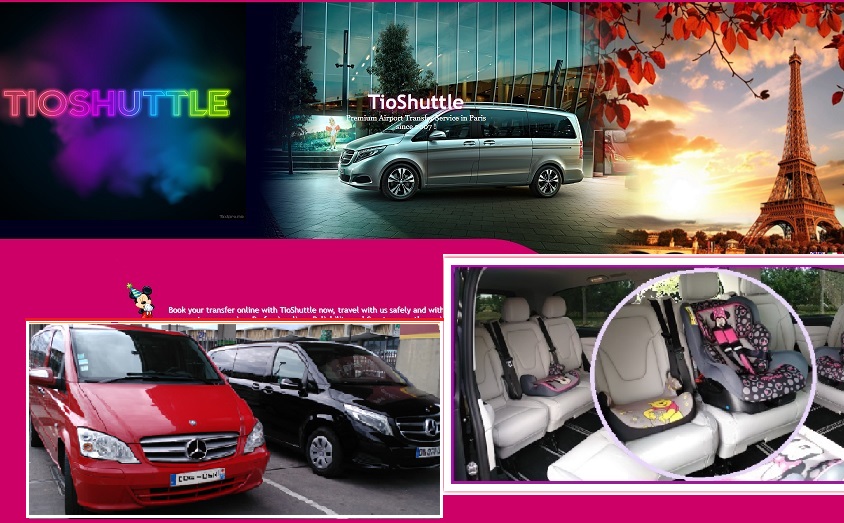 Getting with TioShuttle taxis from Charles de Gaulle Airport to Newport Bay
TioShuttle.com is a one of the best taxi firm based in Paris from 2008, offering excellent transfers for resonable prices from Paris Airports to Disneyland and Paris city.
Specilized for Charle De Gaulle and Disneyland transfers, our drivers are experienced and well know all hotels in disneyland and outer hotel surrounding like Val de Europe are hotels, same as CDG Airport flight airline's terminals and arrivals area.
☛ Fixed price
☛ Free cancellation
☛ Boosters and baby seats are free
☛ Free waitting
☛ Trusted service from 2008
---
Charles De Gaulle to Disneyland Newport Bay transfer rates in 2023
| Family of Passengers | Price in Euros |
| --- | --- |
| 1 / 2 / 3 pax | 65 |
| 4 pax | 70 |
| 5 pax | 75 |
| 6 pax | 80 |
| 7 pax | 90 |
| 8 pax | 100 |
Just book online at TioShuttle.com and you will quickly get a confirmation email.